Set Lowest Price Alert
×
Notify me, when price drops
Set Alert for Product: Cyberpunk 2077 - $59.99
Check all prices
Last updated on December 4, 2023 09:57
Details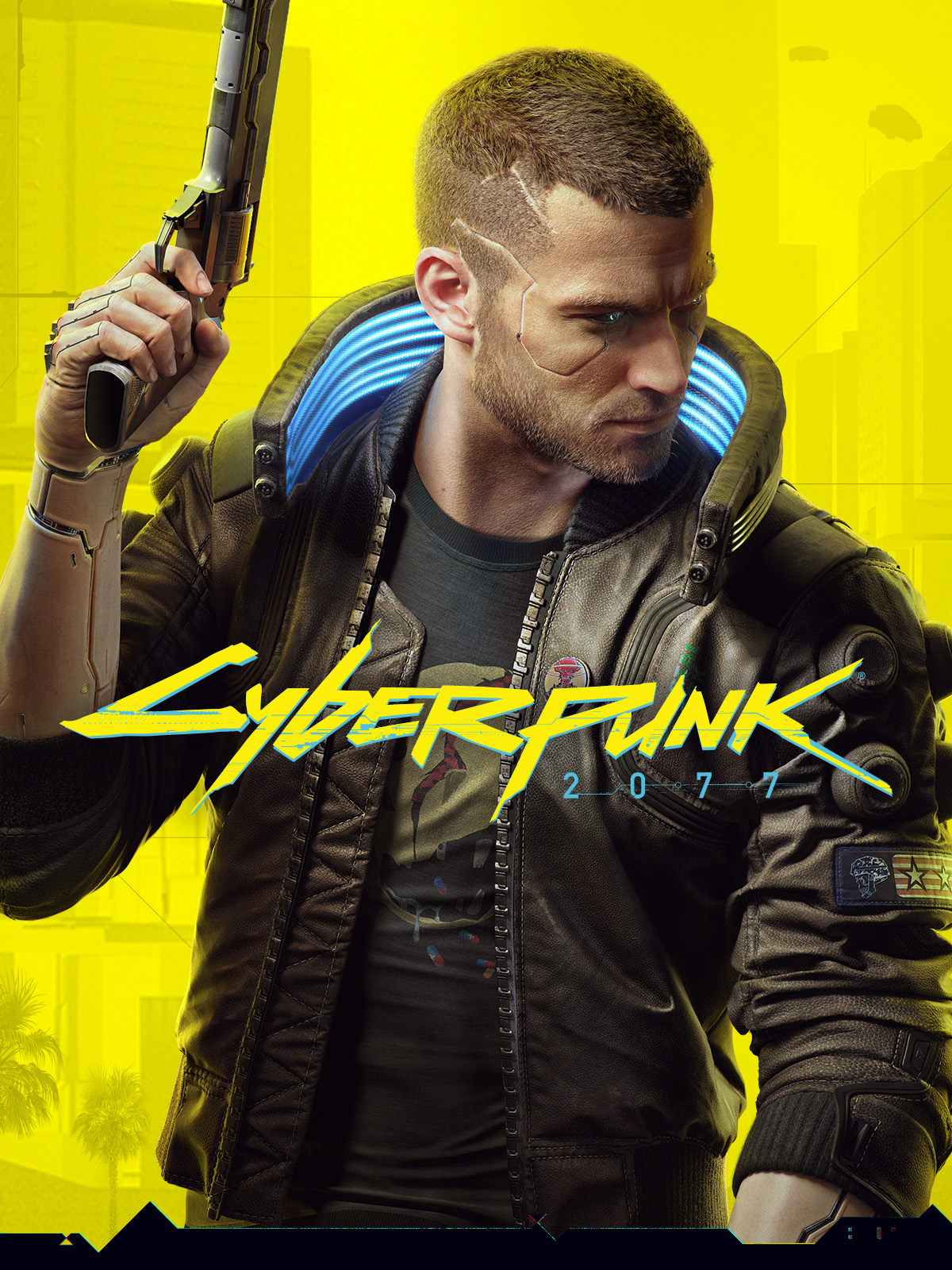 Description
Cyberpunk 2077 is one of the most expected games of the decade. This open-world adventure and action game is set in a place called Night City, a metropolis where power is everyone's obsession, and glamour alongside modifying one's body is also omnipresent.
"V" is the character you'll be bringing to life in this game, a mercenary, and outlaw that's out to get his hands on an implant like no other, the very key to eternal life. Customization is the element that's speaking to most Cyberpunk 2077 fans, as it simply goes place no other game does. Explore the immense city and choose wisely on who you befriend or ditch.
Features of Cyberpunk 2077
– V – Be the cyberpunk you've always wanted to be, a mercenary in an urban world equipped with all of the enhancements a cyberworld can give them. Turn into the legend Night City has always expected you to be.
– World – Night Cyti is simply massive, and an open-world like this one is a blast to be discovered. Visuals, depth of field, and complexity are all traits of this incredible place.
– Jobs – Take the jobs that you can accomplish no matter how risky. Go big, or go home, as you create a life of mercenaries and fighting. Your end goal is to find the implant that will ultimately make you immortal.
Cyberpunk 2077 Prices